As a TVNation partner, you have access to a purpose built product that delivers seamless live and on demand content to customers. In the race to remain relevant for content hungry consumers tvnation has you covered.
Don't rely on old Technology to carry you into a new age

True HD channels

Video on Demand *Only for TVNation NXG

7-day CatchUp Feature *Only for TVNation NXG

Electronic Program Guide (EPG)

Digital Video Recording (DVR) *Only for TVNation HD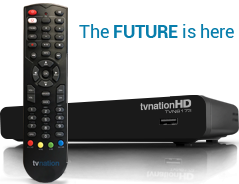 Imagine the possibilities
With an emerging tech savvy audience and economic progress on the horizon, Pakistan is on the verge of an 'entertainment evolution'. Be part of a company bringing that evolution to millions of households across Pakistan.
Television Sets
73
Million

Internet Users
28
Million

Smart Phone Users
22
Million

Total population
189
Million

When you partner with TVNation you partner with a dedicated team of core technical persons who make sure that your platform is always performing.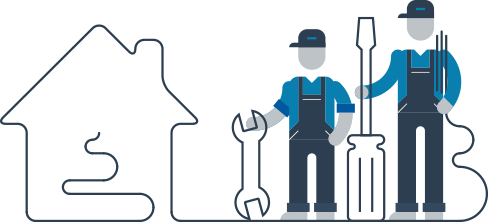 With an emphasis on excellence we deliver cutting edge technology while you focus on sales.